Twitter Post Speed and a White Peace Dove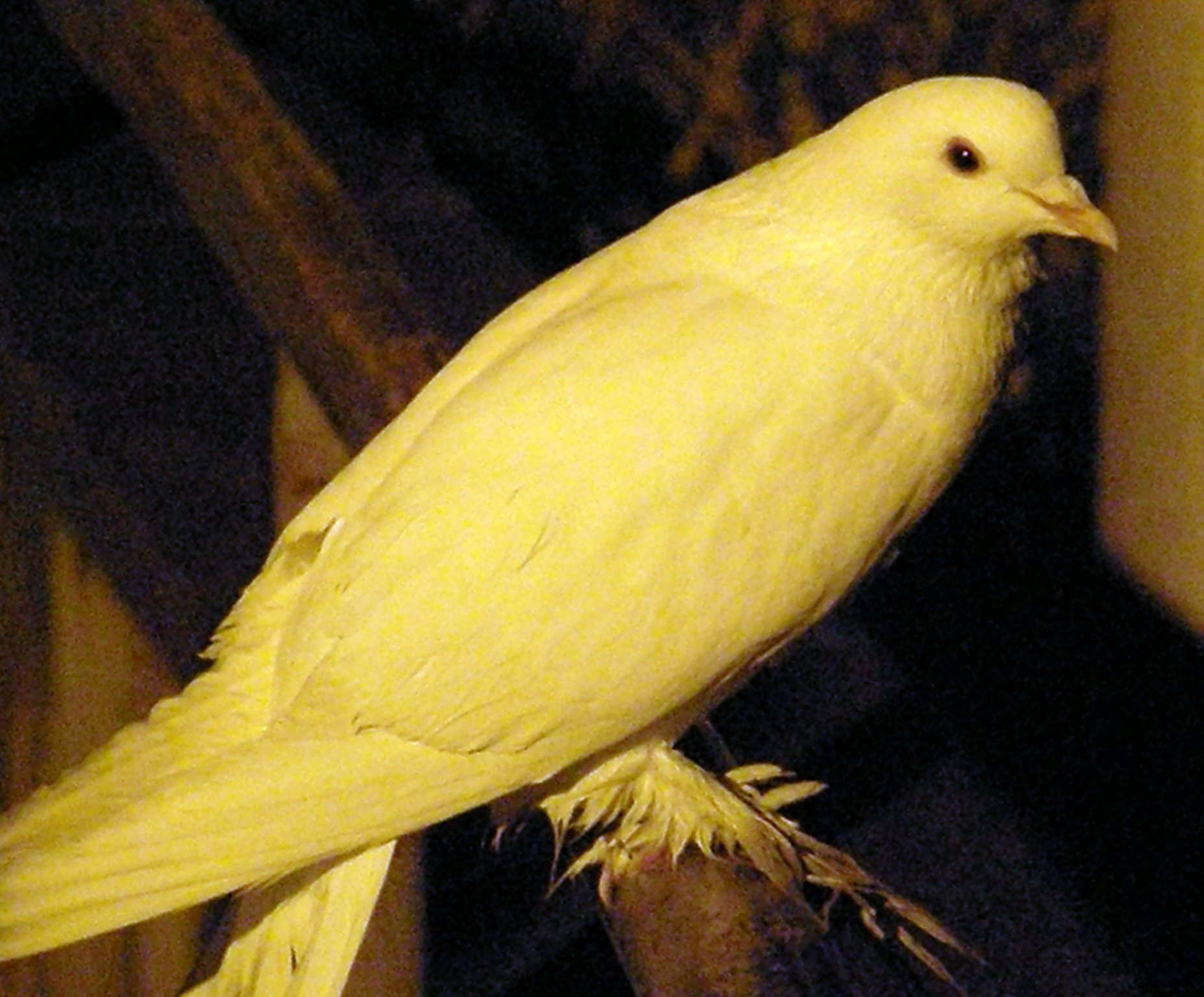 My co-worker called it the ham radio of the modern age. I had just described to him that I learned of Bhutto's assassination before it was even being reported in news articles on the Web because I saw it first on a twitter post from Infodiva, a librarian in San Francisco whom I follow in my "with others" section of my own twitter account.
I was getting ready to update my own twitter post with something reflecting that the Christmas holiday had now passed and she had just twittered about Bhutto's death. When I quickly hopped over to Google News, no newspaper article over the Internet had yet to announce this tragic moment. I was hoping she was somehow wrong but shortly thereafter the updated news announcements began to stream in from newspapers worldwide.
If anyone ever belittles Twitter and its place in the roster of Internet tools, I will simply tell them my own experience yesterday when Twitter was faster than Google for breaking news of great significance.
This unexpected start to my day came full circle as my shift at the library drew to a close that same evening. One of my co-workers who is constantly pulling our leg and playing practical jokes on us said to us that peace is coming in the new year because there is a white bird sitting on the railing just outside the building entrance. We figured he was teasing us but one by one we went outside to look and take photos of the bird. It appeared too fine and unafraid of us to be a wild bird and we lamented what to do with this lost or abandoned albino fancy pigeon – or at least that is what we thought we were observing.
The fellow who found the bird outside first ended up putting it in a box and bringing it home to feed it bread and water. How does one even begin to track down the rightful owner of this domesticated large bird? As I write this post, I'm not sure of the outcome yet because none of my co-workers want to adopt it as a new pet.
That a bird symbolic of peace landed in my life the same day of Benazir Bhutto's death made quite an impression on me. I wrote the following poem as I ruminated on the uncanny events in this day of birds.
Gone Astray

A day starts and ends
wrapped in wings
of unexpected falling
and tumbling dreams.

Morning Twitter post
I read of Bhutto's fall
before CNN and BBC
before the Internet
distance drum shout.

A teasing night shift worker
from his ever joking voice,
We are going to have peace.
There is a white bird outside
our library tonight
as we leave for
home and hearth.

No jest – the avian albino
with fancy feathered feet
adopts a perch outside
our door
a peace reminder
in the dross of this
fierce and sadness day.

With the white bird
tamely placed in a box
– yet homeless
He takes it away
for bread and water
under strict orders to keep
his bravado reputation
intact.

Can we put a scrawled sign
on the street post?
Found: One White Dove
Call to claim
your rightful home
in humanity's inner sanctum.

Can we scratch away
the dark hours of man?
Rewrite history –
slash mark across the
calendar page
tear into little
white fluttering feathers
for a molten light of peace.

The white bird
has gone astray.
O day of birds
pray let the peace dove
migrate your way.
-Sharani 12/28/07
This day came full circle in an odd and poignant manner. I close with a quote about peace doves from harmony leader and visionary Sri Chinmoy:
Dove, my dove,
You sing the song of peace.
The aspiring human beings
Are all on their knees
Before God
To have your eternal treasure.
Without you, life is nothing but
A destructive pressure.
With you, life is fulfilled satisfaction
In measureless measure.
-Sri Chinmoy