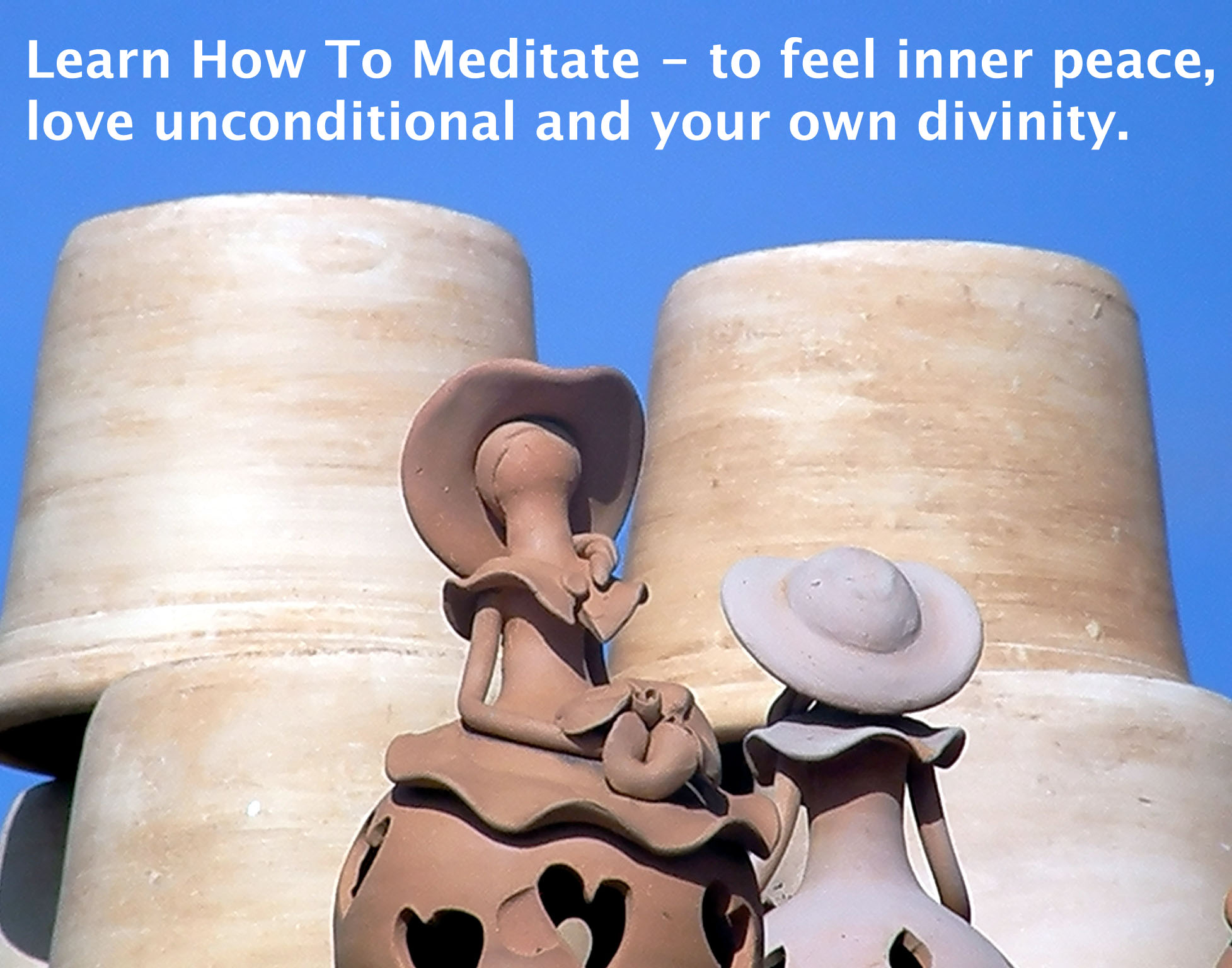 The Passion Quilt meme started with Miguel Guhlin, an educator in Texas who suggested that people take a photo (their own or one from creative commons license) and caption it with what they are most passionate for children to learn.
I first came across the meme when Karen Schneider, the Free Range Librarian Blogger, shared a photo of a child reading and penned an accompanying essay Reading Sets You Free. Hands down, this is one of the most powerful and beautiful treatises on the importance of reading that I have ever come across.
Although not tagged, I was inspired to caption a photo of what I passionately want children to learn in life. As a daily meditator since 1985, I find it to be a powerful tool for growth and learning. I feel it would be very empowering for children to learn how to meditate.
Meditation Teacher Sri Chinmoy answers a question asked of him,
"What is the greatest thing we can do for our children?"
If I know that the best thing for me to do early in the morning is to pray, I will encourage my child to do this. But if I say, "No, I have come to this realisation at the age of forty, so let my son also wait until he is ready," then I am making a deplorable mistake…
from Sri Chinmoy Speaks, Part 1

The original meme:
1. Post a picture from a source like FlickrCC or Flickr Creative Commons or make/take your own that captures what YOU are most passionate about for kids to learn about…and give your picture a short title.
2. Title your blog post "Meme: Passion Quilt" and link back to this blog entry.
3. Include links to 5 folks in your professional learning network or whom you follow on Twitter/Pownce."
Photos tagged Passion Quilt in Flickr
Photos tagged Passion Quilt 08 in Flickr
With confessed trepidation, I tag:
Pavitrata Taylor, Art Teacher and Photographer
John Gillespie, Web Designer
Kedar, Photographer and Videographer
Thomas Laupstad, Norwegian Photographer
Jessica Langlois, the Cool Librarian