2nd Anniversary of Sri Chinmoy's Mahasamadhi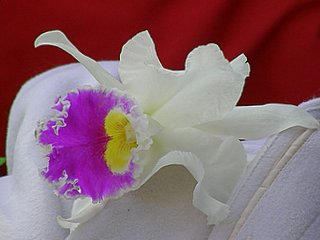 Sunday October 11, 2009 will be the second anniversary of Sri Chinmoy's 2007 Mahasamadhi. Several hundred visitors from various countries will shortly arrive in Jamaica, Queens, New York to observe this year's anniversary of Sri Chinmoy's passing from the earth plane. Last year's observance made a powerful imprint on me. I prayed and meditated through the entire night on the eve of October 11th at the site of his samadhi interment. Surrounded by flickering candles and an ocean of flowers,  fellow students of Sri Chinmoy chanted in unison for hours on end. Other musicians and singers soulfully performed.
Listen to Radio Sri Chinmoy to hear some of the performances at last year's one year observance.
Read impressions from Kedar, a Swiss photographer, blogger and videographer who is a student of Sri Chinmoy.
Read and watch moving tributes to Sri Chinmoy offered immediately after his passing on his official website.
I will also make the journey to New York for this year's anniversary observances. I just spent time there last weekend to pray and meditate on my own 49th birthday. I felt many inner and outer blessings and special spiritual experiences during that visit. These experiences create yet another example of the continued sense of his inner presence and connection in my life despite the absence of his physical presence.
This continuing sense of guidance from my spiritual teacher makes me think that a Mahasamadhi anniversary can be as much a celebration of his life and gifts to others than for it to be a time for sorrow and mourning. I know there will be at least a few tears – there already were a few days ago – but mostly you will find me in a choir of happiness and praise for the profound encouragement, inspiration and peace that he shared  so completely with each and every person fortunate enough to know him.