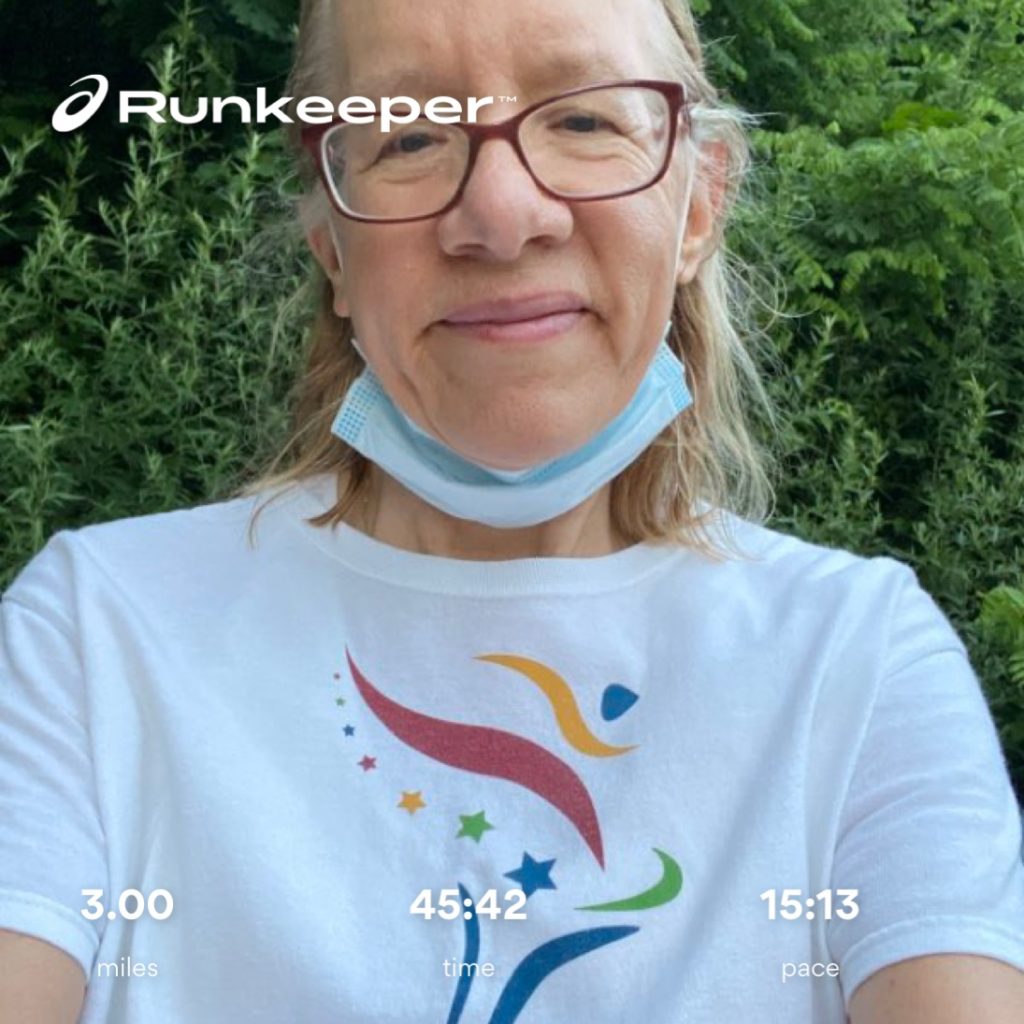 Every two years starting in 1987, the Sri Chinmoy Oneness-Home Peace Run (an awesome global torch relay for peace founded by Spiritual visionary Sri Chinmoy) travels across America along with hundreds of other countries spreading a simple message – peace begins with me. By sharing the peace torch in ceremonies and activities with children, politicians, notable world figures and ordinary folks like you and me, seeds of peace and harmony are planted in countless ways.
This year the North American core relay team was going to run through my home state of Rhode Island on Wednesday August 12th. When the global pandemic took hold in mid-March, the actual running of the torch across the U.S. and Canada had to be canceled but like so many other activities during Covid times, we quickly launched a virtual run where the team that would have run decided to do miles in their own neighborhoods, carry the vision of the Peace Run in their hearts while running and walking and tally up the total to see if we could reach the same number of miles that would have been run in real-time.
Since only a couple of weeks ago, I got the Peace Run bug and decided that even though I hadn't planned to travel across America with the core team that I could dedicate my new-found love of running on the East Bay Bike Path to the Peace Run. I wear the t-shirt (God I wished I owned more than 2 of them!) and sometimes chant or silently sing some of the songs that Sri Chinmoy composed that are like anthems of the run.
In small quiet ways, I feel that imperceptibly this humble effort might be making a difference. I'm much more likely to greet and say hello to the people I pass and them to me. I find myself spontaneously feeling more hopeful and optimistic about the world even though so much is happening in the world right now that is challenging. And I like to imagine that maybe even the trees, flowers, geese, swans, rabbits and deer that I see can share in a spirit of oneness to really bring home the message of the Peace Run into a reality – minus the word virtual despite these different and difficult outer circumstances underway in the world these days.